How do I select seats and check in for my flight?
If you wish to assign your seat in advance or check in for your flight online, you can do it by logging in to your booking through My Trips.
For that, follow this steps: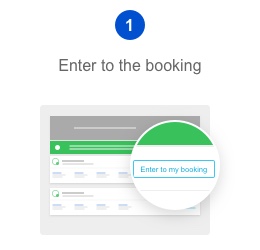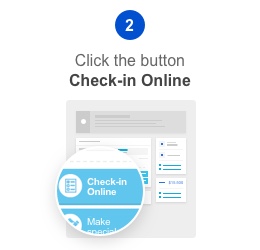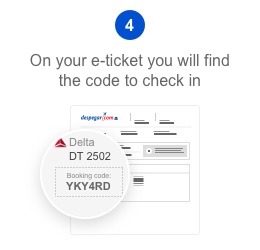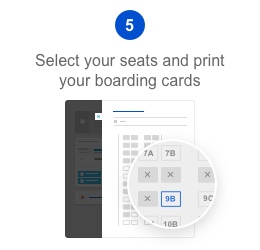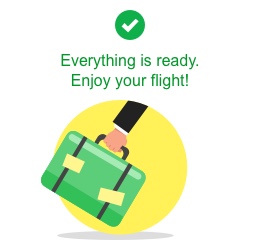 Bear in mind that the pre-selection of seats is not allowed by all airlines. In some cases, you will have to do it at the airport counter when you check in for your flight. The seats by the emergency exits are generally assigned when you check in at the airport. Despegar.com does not assign these seats.
If you've already selected your seats, you can review them as many times as you like in your itinerary at My Trips. Bear in mind that this is only a pre-selection and it may be modified by the airline without prior notice. Generally you can check in 24 hours before the departure of your flight. Some airlines allow you to check in earlier. In order to find out if your flight includes that option, log in to your booking through My Trips.
Remember that even if you check in online, you must be at the airport 3 hours before for international flights and 2 hours before for domestic flights.