I want to make changes in my booking
Your plans have changed? If you need to make a change in your booking, you can do it yourself through My Trips.
For that, follow this steps: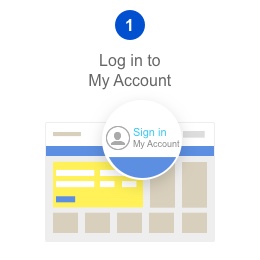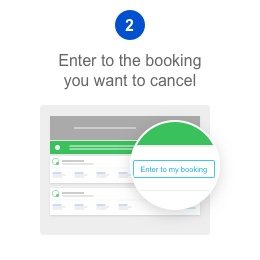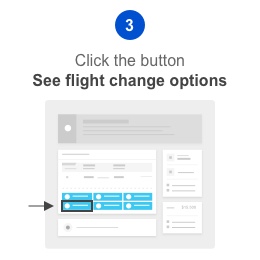 Bear in mind the following:
If you have a flight, hotel, or car booking, you can only make changes within the same airline, hotel or agency. You can cancel multiple bookings or just one of them.
You cannot change booking owners, that is, pass on your booking to another person (except for hotel bookings).
Changes are subject to the provider's policy. Some bookings do not allow changes.
Attention! Making changes may imply additional charges, according to the policy set by the provider and the flexibility of the fare you've selected. The additional charges are compound by the difference between the original price of your booking and the price of the new one, plus the penalty of making a change in your booking.
You can always simulate the change options for free from My Trips.