Can I add bookings made with a different email to My Account?
Of course you can!
All reservations are associated with the email you entered when making the purchase.
In case you've bought with a different email than the one you've registered in My Trips, you must associate it this way: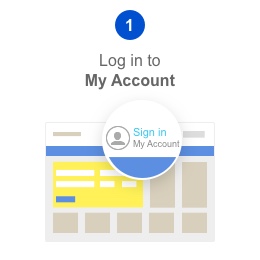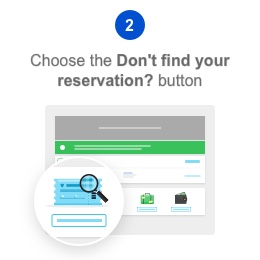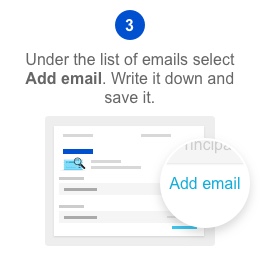 Done! Once you validate the new email, your reservations will be linked to it.
Please note the following:
You'll only be able to add emails that aren't associated with another Despegar.com account.
If the email you want to associate is already linked to an account generated through Facebook or Gmail, you won't be able to access this option.