How do I access My Account?
Access My Trips is really easy and you have 4 options to do it:
With your Facebook account
With your Google account
Creating a username and a password at Despegar.com
Through a quick access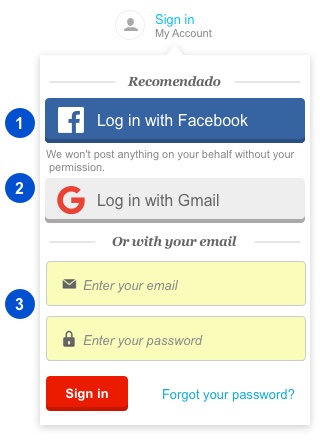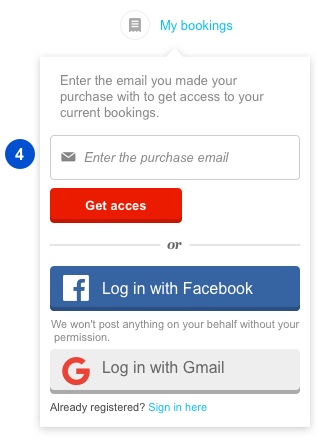 Keep in mind that:
After creating your account, we'll send you an email with a link to activate it. Click it and start managing your reservations!
The quick access has a 24 hours lifetime. In case it expires, you can request it again.
If you already have an account and don't remember your password, don't worry! Click here and we'll help you.