I forgot my password. What do I do?
Don't worry! It may happen to all of us...
Reset your password ir really easy and it will only take you a few minutes. To do it, follow these steps: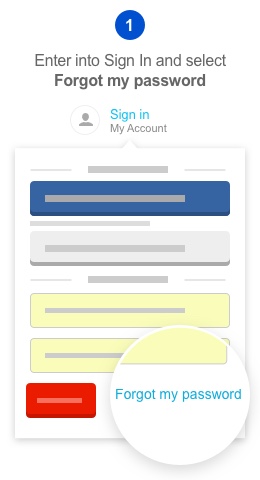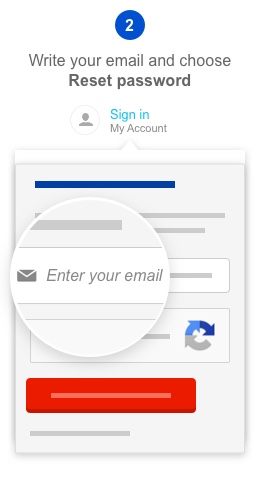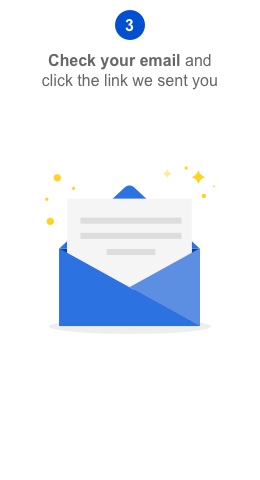 If you created your account associated with Gmail or Facebook, you'll have to write down the email related to that account. We'll then send you a link to reset your password.
If, on the other hand, you want to access your reservations automatically, follow these steps: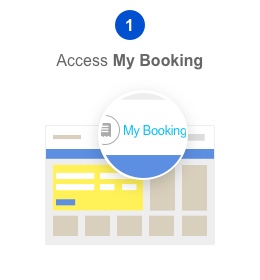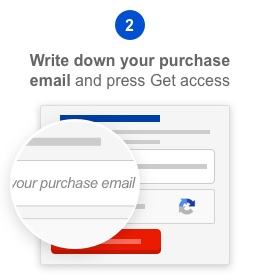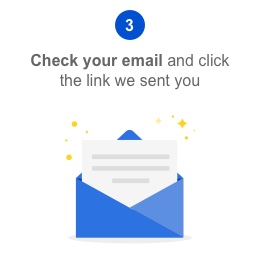 Keep in mind that:
The quick access has a 24 hours lifetime. If it expires, you can request it again.
Changing your password won't affect your access to other sites rather that aren't Despegar.com.
The password to access Despegar.com works independently.