How do I manage my bookings?
In My Trips you can manage your reservations all day long from any device.
To begin, follow these steps: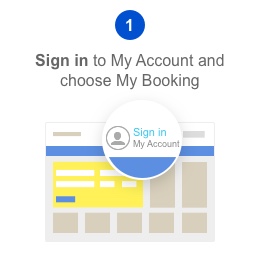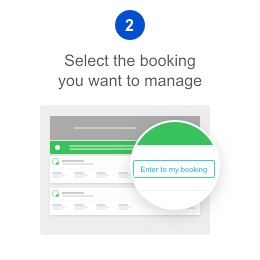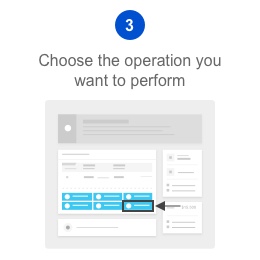 Keep in mind that:
Reservations are associated with the email you entered when making the purchase.
If you don't find your reservations, you may have made the purchase with a different email.
These are some of the things you can do in My Trips:
Check the status of your reservations.
Request changes on your information, dates, destinations, etc.
Request a cancellation.
Download your purchase voucher.
Download your invoice.
Select seats and check in your flight.
Check the necessary documentation for your trip.
Make special orders to the airline, the hotel, the rental agency and other suppliers.